What is the Iowa Community HUB?
CHPcommunity is a local nonprofit organization managing the Iowa Community HUB that is made up of a network of partners coming together to support evidence-based health promotion programs and services in Iowa.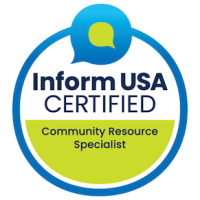 What is the Iowa Community HUB?
The Iowa Community HUB (HUB) is a nonprofit community care hub working with network partners to connect Iowans with meaningful evidence-based programs with a focus on reducing health disparities for priority populations experiencing greater obstacles to health.
The HUB is also a capacity-building and sustainability partner for community-based organizations in supporting their program efforts in Iowa. 
National organizations including the Agency for Healthcare Research and Quality and the Administration for Community Living are advocating for states to develop this type of hub-like model, whereby people are connected with meaningful evidence-based programs, while avoiding duplication of efforts and keeping at-risk populations from falling through the cracks. 
Clinic to Community Partnerships
The HUB provides healthcare partners a system to extend beyond the walls of the clinic for community integration, making community-clinical linkages integral to promoting health and reducing disease and disability.  
Much of the gap between the level of healthcare spending and positive health outcomes can be attributed to our difficulty identifying and serving at-risk populations. The HUB builds a network of partners for community-based solutions to advance health equity by making it a shared vision and value.
Community Engagement and Inclusion
The HUB has built community task forces around Falls Prevention, "Eat Well" (nutrition), "Move More" (physical activity) and "Feel Better" (mental health) focus areas made up of over 60+ organizations across multiple industries and sectors and a community engagement model that reaches into the neighborhoods and includes people with disabilities.
Support for Evidence-based Programs
An evidence-based approach to chronic disease prevention and control can significantly reduce the burden of chronic diseases. They are based on research and provide documented health benefits, so individuals can be confident they work. 
Our HUB Navigators are key to addressing barriers in accessing evidence-based health promotion programs and services.  HUB Navigators function to elevate the voices of people from at-risk populations and help build effective partnerships between communities and health care organizations to better serve individuals with complex social needs.
Sustainable Framework to Advance Health Initiatives
The HUB joins community partners in bringing a sustainability framework to local, regional, and statewide health initiatives that address important health issues facing our communities.   
Iowa Community HUB Information
Community Care HUB Subcommittee
Implementation & Translational Research Subcommittee
Iowa Community HUB Charter
Join the HUB Advisory Group
ISU Translational Research Partner
Using translational science as a foundation for the HUB supports community-based organizations across the state with the delivery of EBPs at a scale needed to impact public health.  It also has the potential to allow researchers to study implementation processes and program sustainability so that continual optimization and enhanced implementation of EBPs through the HUB occurs. The ISU U-TuRN team leads our translational research efforts.
Become an Umbrella HUB DPP Subsidiary
A HUB subsidiary organization can share the HUB's CDC recognition status; operate as one Medicare Diabetes Prevention Program (MDPP) supplier; receive reporting, claims, and administrative support; and pursue sustainability to achieve scale. Healthcare payers benefit by gaining access to a network of CDC-recognized organizations through a single contract with the HUB, rather than having to execute discrete contracts with multiple CDC-recognized organizations.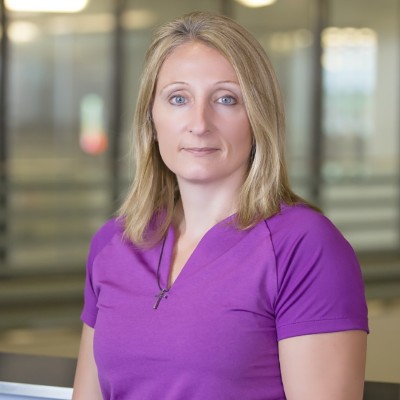 Trina Radske-Suchan, PT, CSCS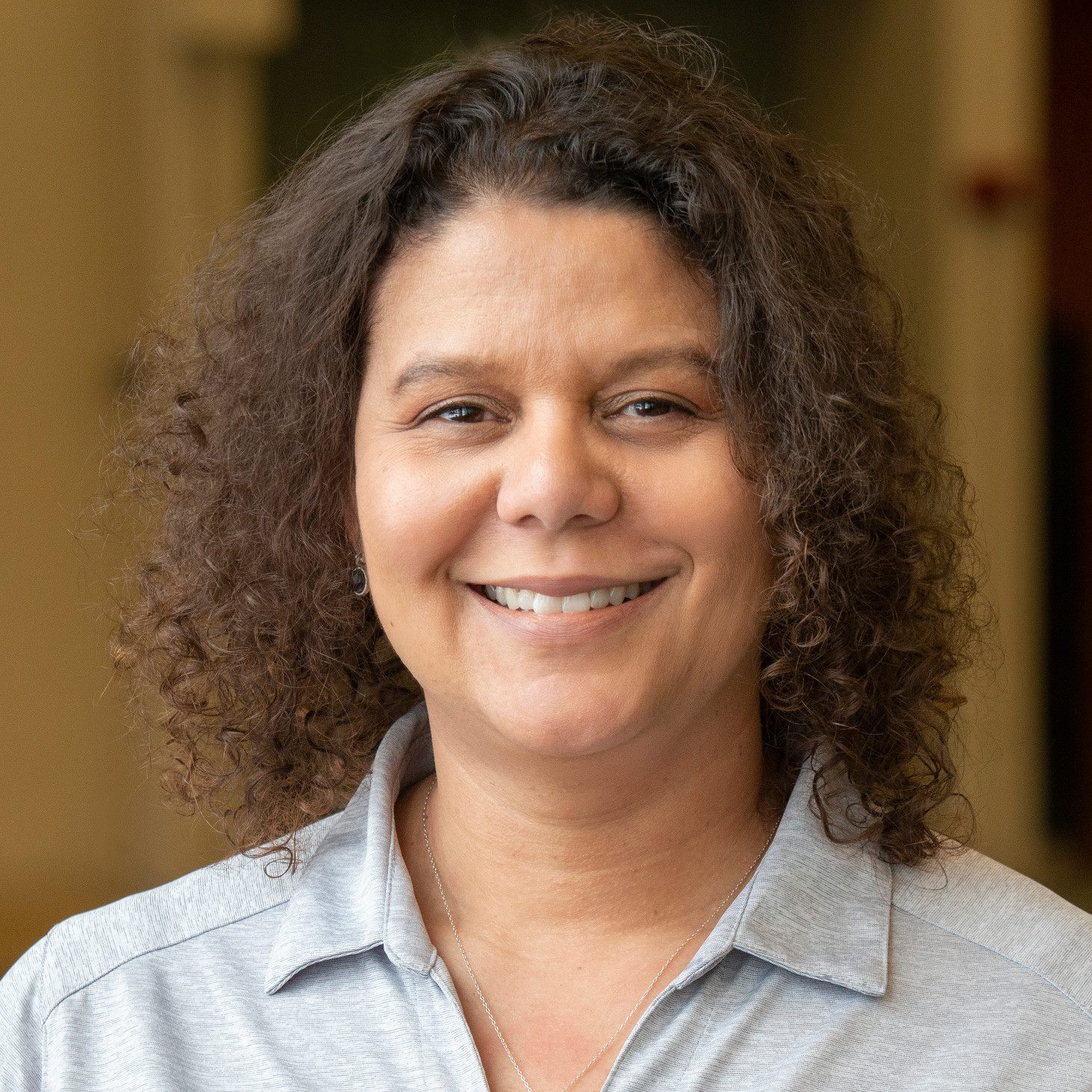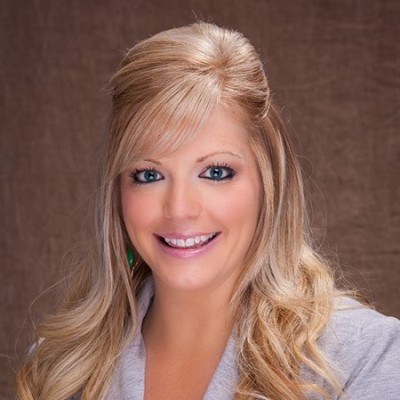 Adria Huseth, RD, LD, CPT
Nutrition and Wellness Coordinator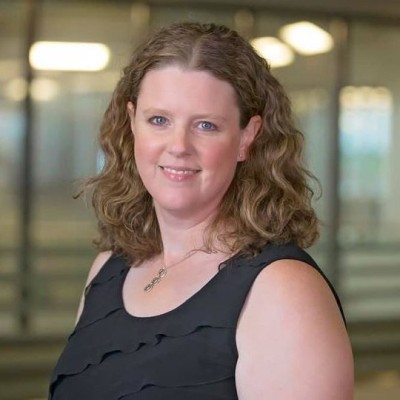 Mary LaBarre, PT, DPT, ATRIC
Health Coach - Medical Speciality
Thank you for your leadership!
Interested in joining a great team of mission-driven leaders?
Check out our Board Roles and Responsibilities
Contact us to learn more!