Clinical-community linkages help to connect health care providers, community organizations, and public health agencies so they can improve patients' access to preventive and chronic care services.
What do effective clinical-community linkages offer?
Promoting Awareness Education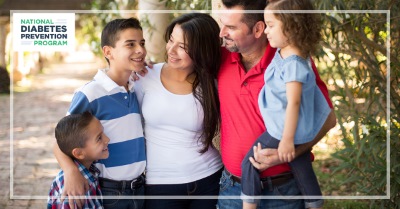 Print and handout program information for your patients
Increase the number of patients being screened for evidence-based program eligibility and referred to community resources.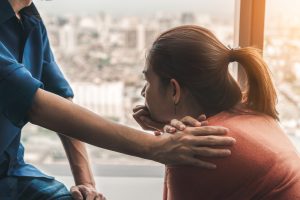 Help adults better manage their conditions and improve health outcomes.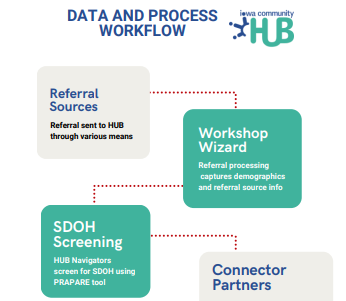 Building community engagement into patient care.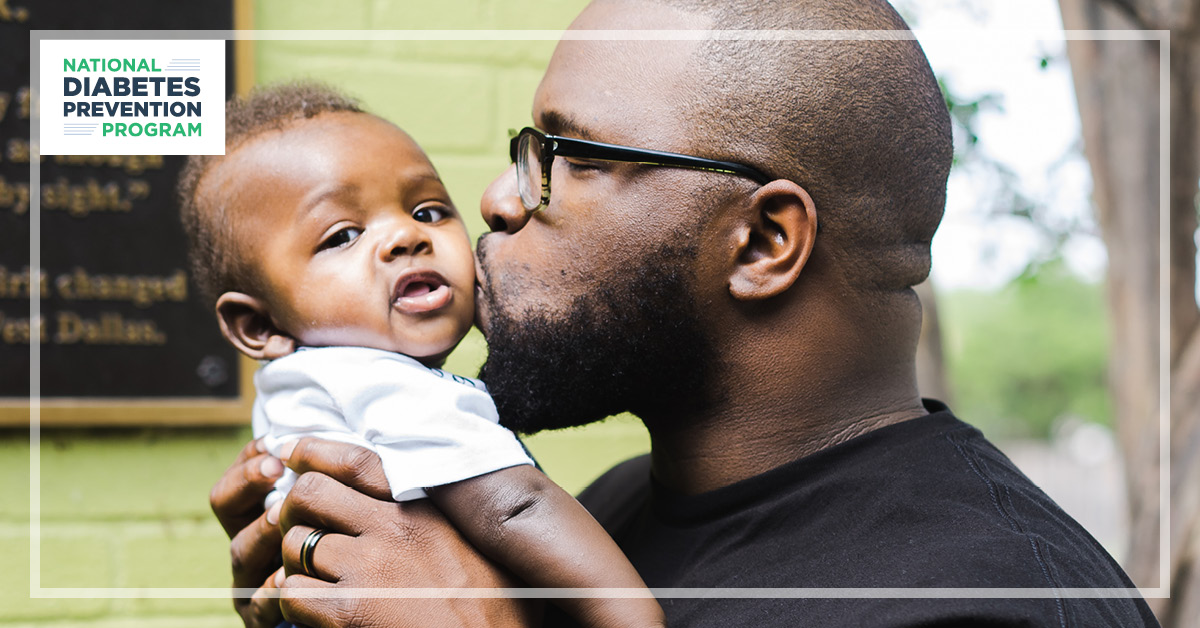 MDPP and Health Care Providers
Let's work together to identify prediabetes and increase referrals to the National Diabetes Prevention Program.
Why Consider Evidence-Based Programs
by Dr. Marcia Ory
Dr. Marcia Ory is a Regents and Distinguished Professor at the Texas A&M School of Public Health in the Department of Health Promotion and Community Health Sciences. Check out her video to learn more about the value of Evidence-Based Programs for improved health outcomes.
What patients say about EBPs
A Matter of Balance helps me with fear of falling. The exercises motivate us to want to do more. It is beneficial to be with other Seniors and hear their ideas and worries; makes you feel like you aren't alone. The classes include laughter and just makes you feel good.
I was asked to participate in the Diabetes Prevention Program. I did the assessment & was glad I did. The program has taught me how to be accountable for what I put in my body and that I have to move my body to prevent Diabetes. The coaches are great, and they help you along the way if you need it. The videos are helpful also.