Statewide resource for programs and services that
improve health, prevent injury, and enhance quality of life.
We help individuals connect to health promotion programs and services within Iowa communities.
We help build an organization's capacity to provide programs and services that address important health issues.
We make it easy for clinicians to refer to evidence-based interventions and social care services.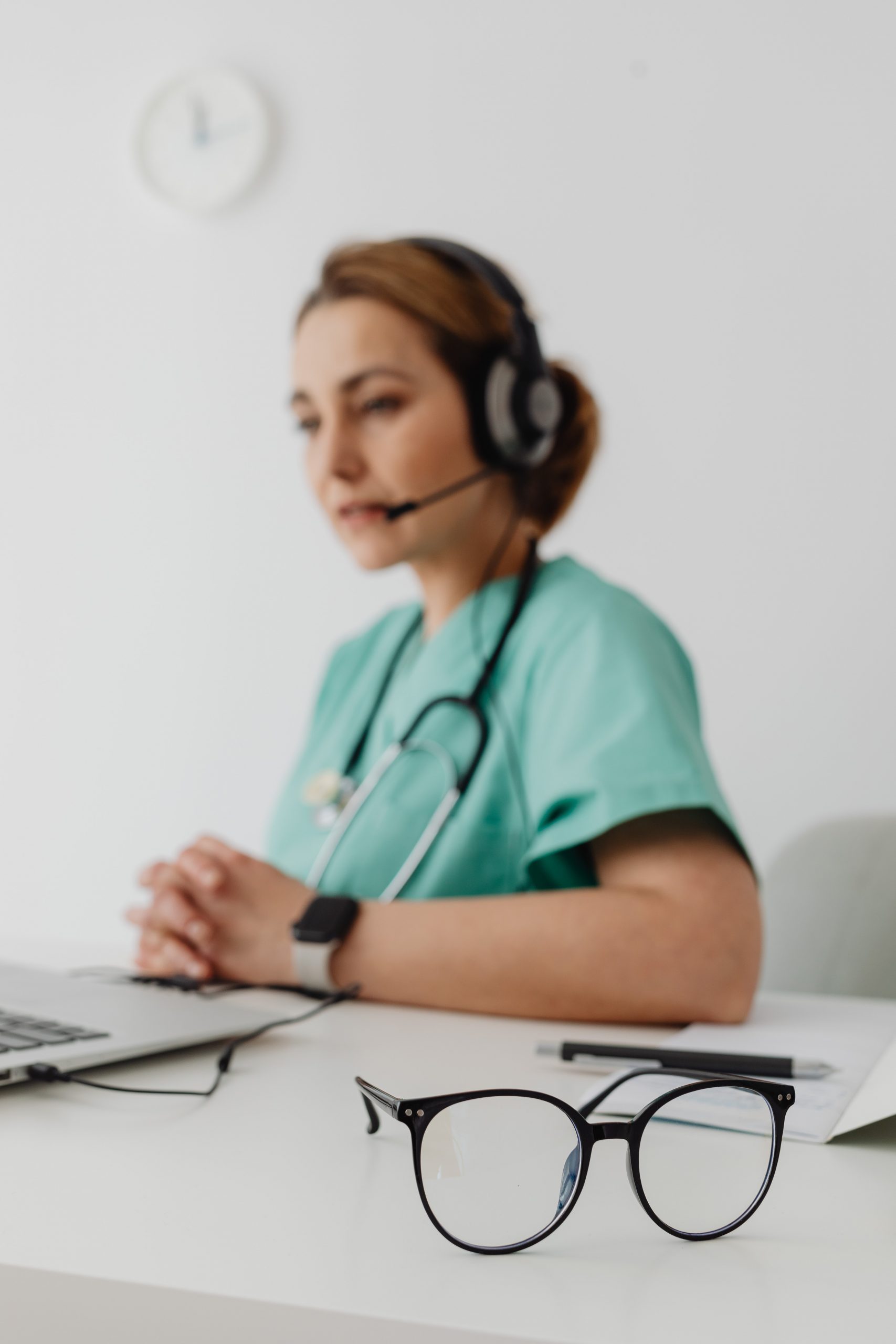 Find programs and services anywhere in Iowa
Three key ways to make a connection
Search the map for programs near you or scroll down to see a list.
Use the drop-down menu to display locations of programs in your area.
Click on the program for registration information.

Virtual/online programs show up in the list below, but not on the map.