We want to help you experience the best quality of life possible
How do you know you are at risk?
Take any of these risk tests and share your results with your healthcare team.
Could You Have Prediabetes? Click the button below to head on over to the CDC website and take the test to find out.
Type 2 Diabetes Risk Test
The American Diabetes Association has a 60-second Diabetes Risk Test that you can take either for yourself or for a loved one. Click the button to go to their website to take the test.
Visit the National Council on Aging's website to take their quick 12 question test that helps you see if you're at risk for falling and provides you tips on falls prevention.
Use the heart disease risk calculator created by the Mayo Foundation for Medical Education and Research to find out your risk of cardiovascular disease. Click below to access their website.
Find out your risk of 12 cancers and 6 other important chronic diseases like osteoporosis and get personalized tips for preventing them. To get started, click below to access the Siteman Cancer Center website to assess your disease risk.
Arthritis Symptom Checker
Check out this simple tool to help you communicate more effectively with your healthcare provider about pain symptoms you're experiencing. Go to the Arthritis Society's website to receive your symptom checker summary sheet.
SAGE Exam - Self Administered
The Self-Administered Gerocognitive Exam (SAGE) is designed to detect early signs of cognitive, memory or thinking impairments. It evaluates your thinking abilities and helps physicians to know how well your brain is working.
Take a Mental Health Test
Online screening is one of the quickest and easiest ways to determine whether you are experiencing symptoms of a mental health condition. Mental health conditions, such as depression or anxiety, are real, common and treatable. And recovery is possible.
Health Promotion Resources
Information and resources to help lower your risk of falls.
Health Promotion Programs
Learn about the programs in Iowa that can improve your health.
Find community resources and services in your community.
Disability - Tools for Healthy Living
Healthy promotion for people with disabilities.
Disability - Tools for Healthy Living
Health promotion for people with disabilities.
Use the links below to find help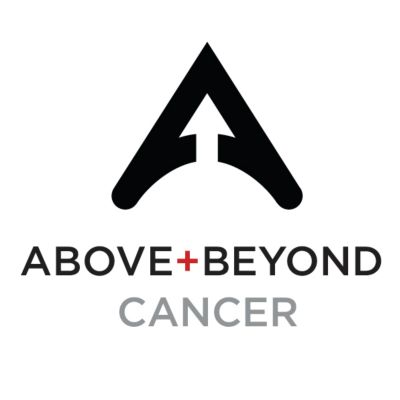 Fourteen months of chemo caused some painful nerve damage and left me weak and fatigued. Above + Beyond Cancer's Recovery program has helped me reduce pain, increase strength, and boost my energy and endurance for activities and life. I've even noticed muscle definition returning to my arms! I appreciate how exercises are modified according to each participant's needs. This program has been a tremendous benefit as I continue to battle cancer, but I'd recommend it for anyone needing help to improve their quality of life. Thank you!