Learn about programs offered in Iowa that improve health, prevent injury, and enhance quality of life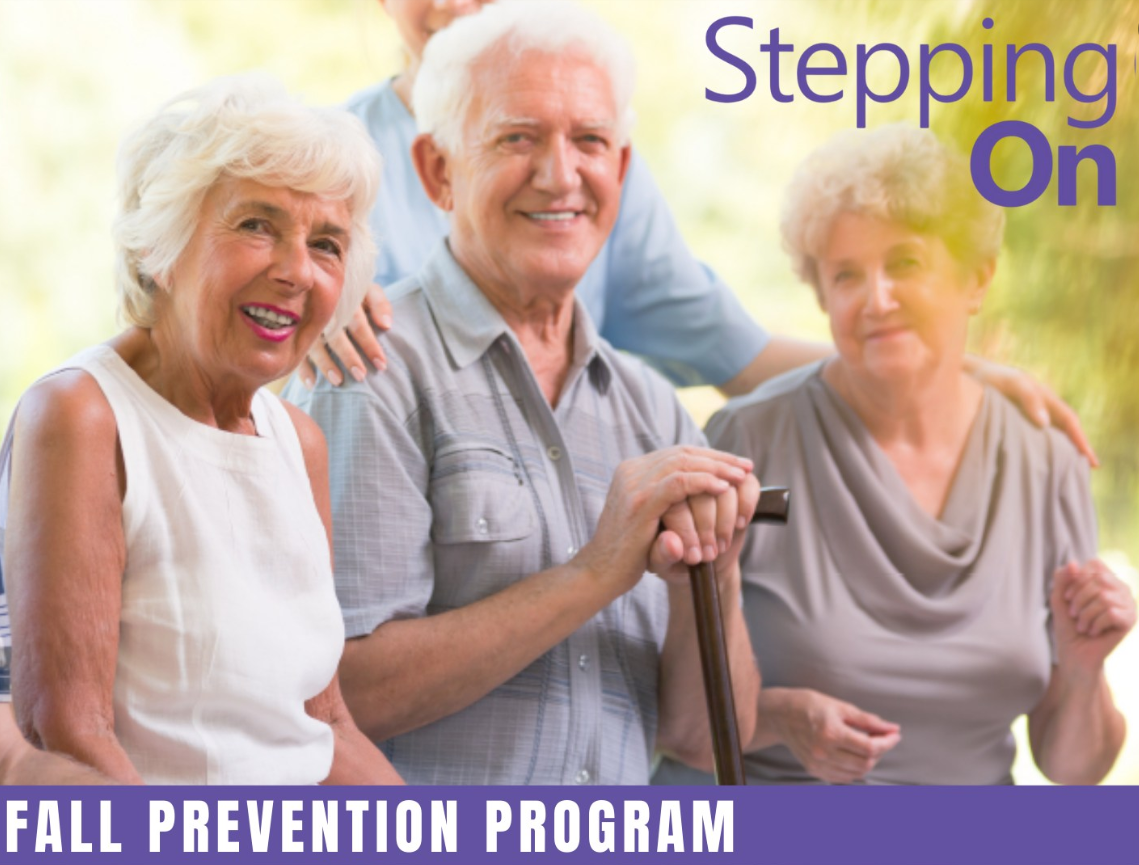 Small group falls prevention program for older adults with a focus on balance, strength, and medication and vision review.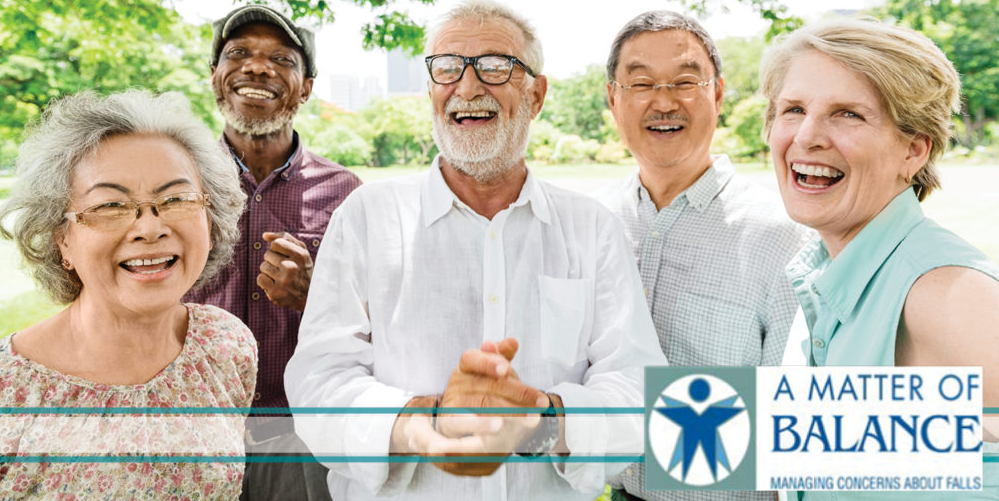 Specifically designed to reduce the fear of falling and improve activity levels among community-dwelling older adults
Age in place safely - A nurse, occupational therapist, and a handy worker team up to modify the home of an older adult addressing multiple aspects of health and well-being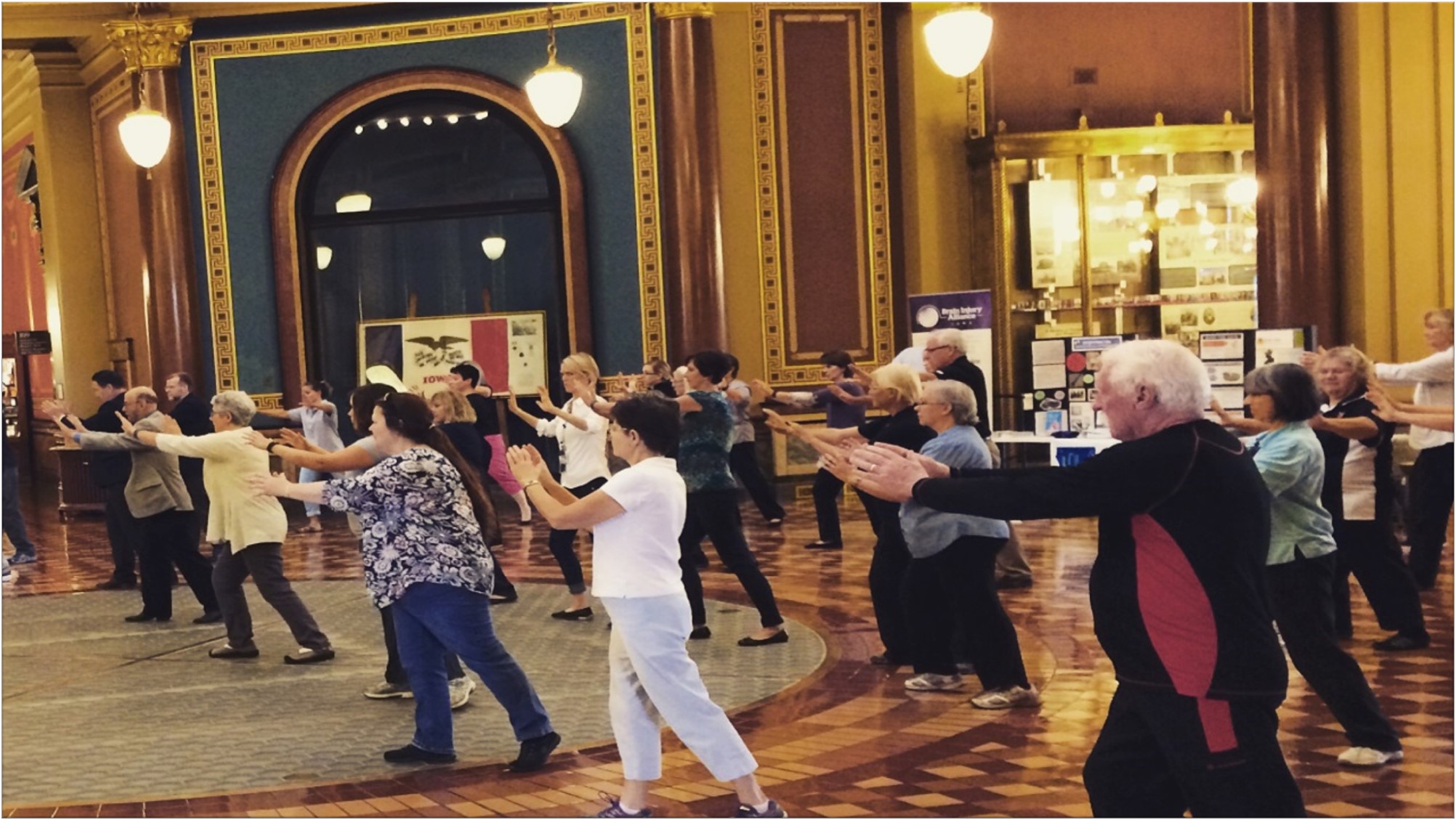 Tai Chi for Arthritis and Falls Prevention
Tai Chi has a significant protective effect on fall risk among older adults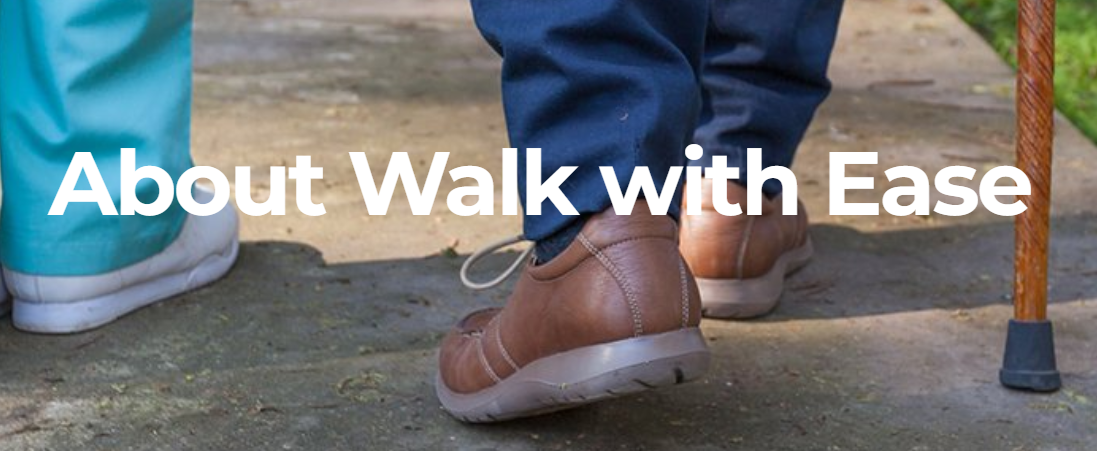 Improves general health and can safely make physical activity part of one's everyday life. Check out Iowa State University's website to learn more.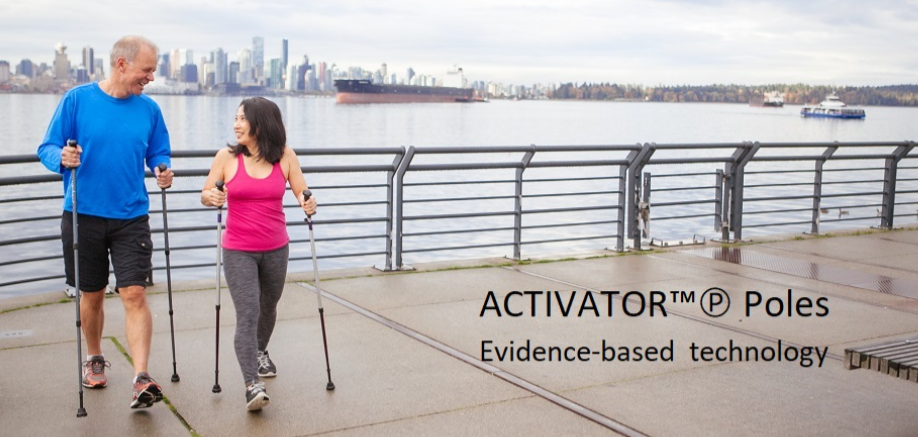 A low-impact, full-body workout that can be done anywhere you can walk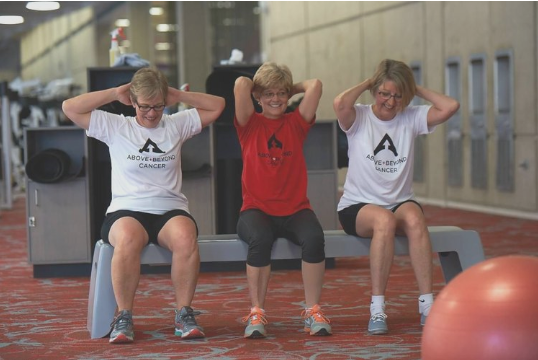 Total Training for Cancer Survivors
Small group personal training for cancer survivors. Check out Above and Beyond Cancer's website to learn more.
Health Education and Self Management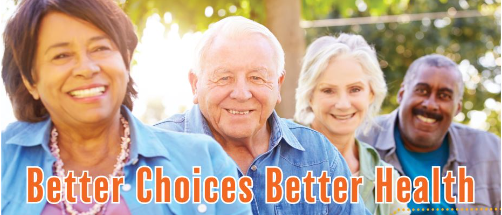 Better Choices, Better Health
Also known as Chronic Disease Self Management Program - helps adults of all ages and caregivers manage the symptoms of chronic diseases. Check out IDPH's website to learn more.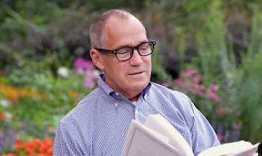 Above and Beyond Cancer hosts a weekly Cancer Education Series tailored to cancer patients and survivors covering cancer topics with a variety of experts. Meets in person as well as online.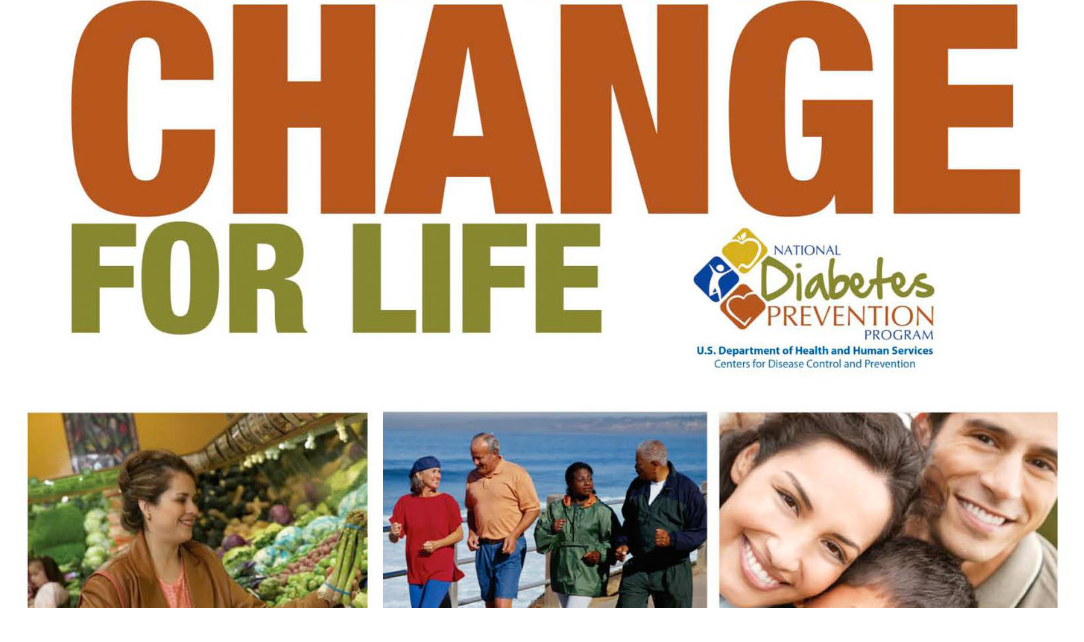 Diabetes Prevention Program
Evidence-based lifestyle change program to reduce the risk of type 2 diabetes. Check out IDPH's website to learn more.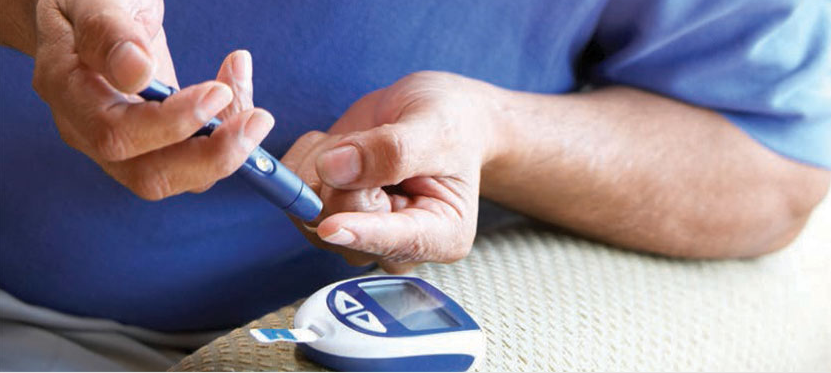 Diabetes Self Management Education and Support
Provides people with diabetes with information and skills to manage the disease on a day-to-day basis. Check out IDPH's website to learn more.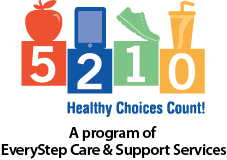 Through collaborations with other child-serving organizations, 5-2-1-0 promotes healthy habits and addresses childhood obesity in central Iowa.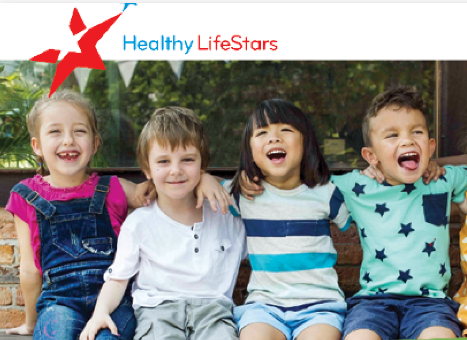 Dedicated to ending childhood obesity through education, awareness and changed habits to influence future generations of healthy children. Check out University of Iowa's website to learn more.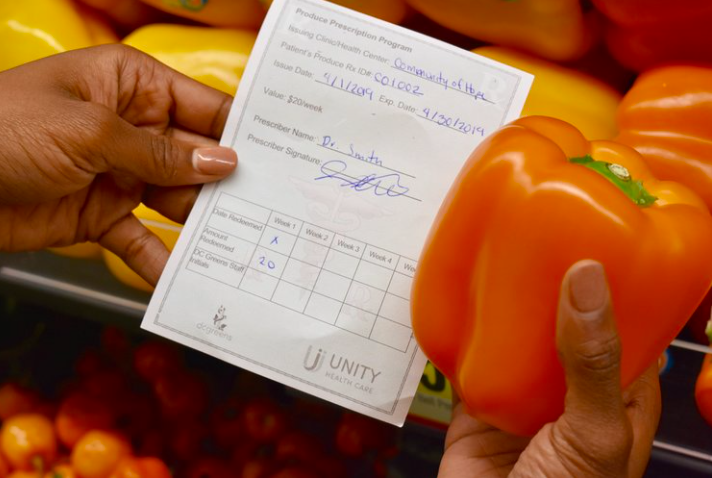 Produce Prescription Program
Helps foster healthier eating habits to prevent and manage chronic diseases while improving food insecurity and health. Check out Iowa Healthiest State's website to learn more.