Community-based organizations are heroes keeping our communities healthy and safe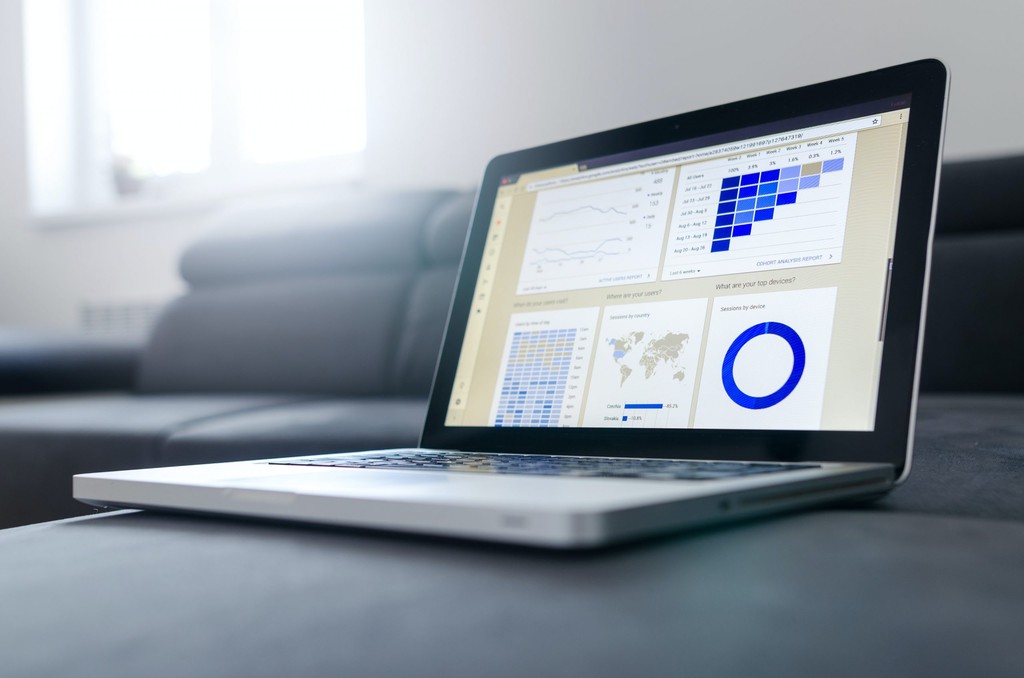 Database platform for program and referral management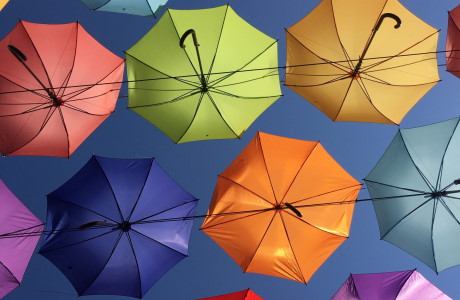 Join the CDC-approved Umbrella for the Diabetes Prevention Program (DPP). You get data aggregation, CDC-certification, healthcare payment system for claims reimbursement, and more.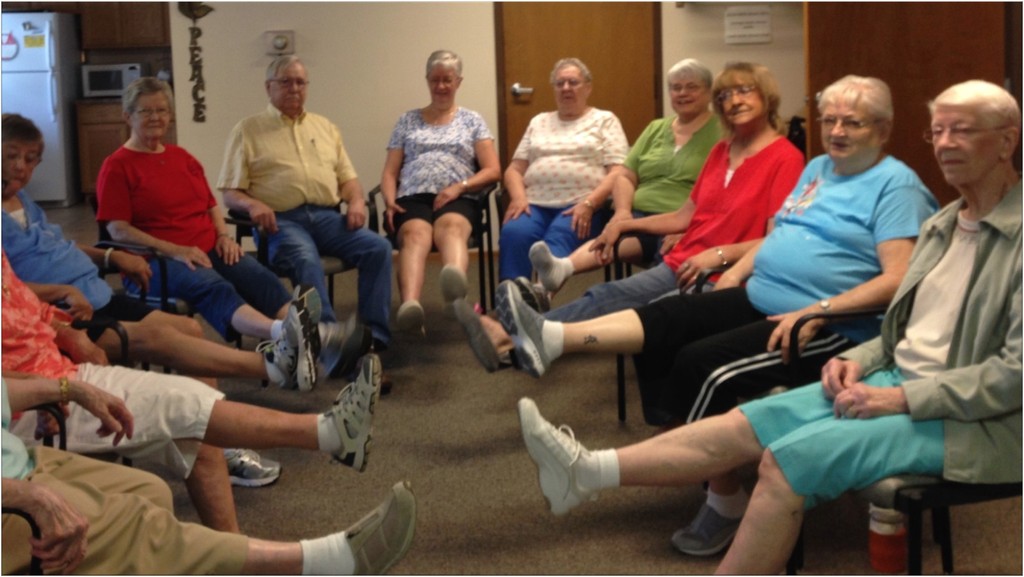 Post your programs and services for statewide promotion
If you are a member, this happens automatically through Workshop Wizard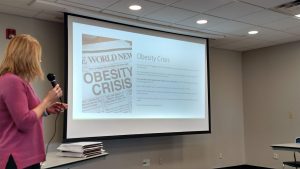 Statewide Trainings and Events
Fill out our form to post your training or event in the HUB's Calendar
Iowa Falls Prevention Coalition
Information and resources for falls prevention efforts
Toolkits, links, guidebooks
Making EBPs more inclusive for those with disabilities
Walk With Ease - Training and Support
Training and support for organizations interested in delivering Walk With Ease in their community.
Coupling the National DPP and Walk With Ease
Leverage the WWE program to provide National DPP LCP participants with an evidence-based, structured physical activity component to help them meet their physical activity goals.
Advancing arthritis public health with partners providing a place to share best practices and trusted resources.
Learn more about the HUB Navigator and how they support your program efforts
To help streamline processes, alleviate responsibilities placed on the provider, and create sustainable program practices, the HUB was identified as a valuable partner that could provide efficient and effective patient navigation and enrollment processes, administrative functions, and quality improvement.