Providing Drug Disposal Kits to Seniors
Kits help seniors properly dispose of unused medications.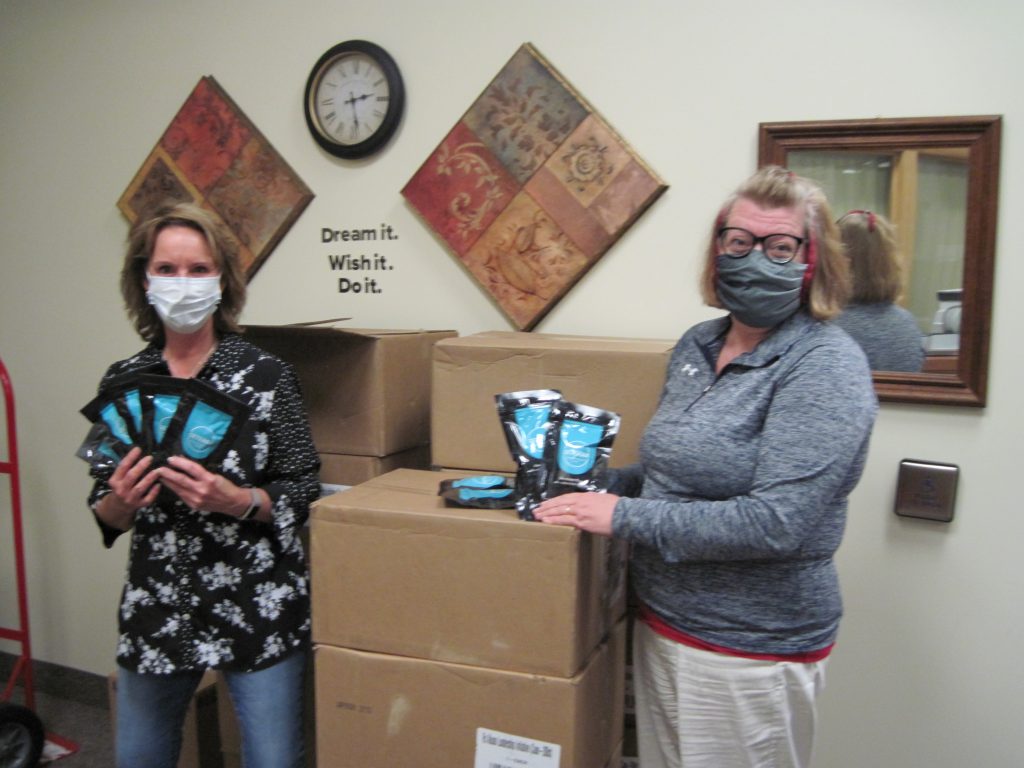 The Rx Abuse Leadership Initiative (RALI) of Iowa partnered with CHPcommunity and the Iowa Department on Aging to help prevent the misuse of prescription medicines by providing seniors across Iowa with drug deactivation disposable kits through a home-delivered meals program. 
As a collaborative effort, 5,800 drug deactivation disposable kits were delivered through the home-delivered meals program at four Area Agencies on Aging.  Those participating agencies include Milestones Area Agency on Aging, Heritage Area Agency on Aging, Northeast Iowa Area Agency on Aging, and Aging Resources of Central Iowa.